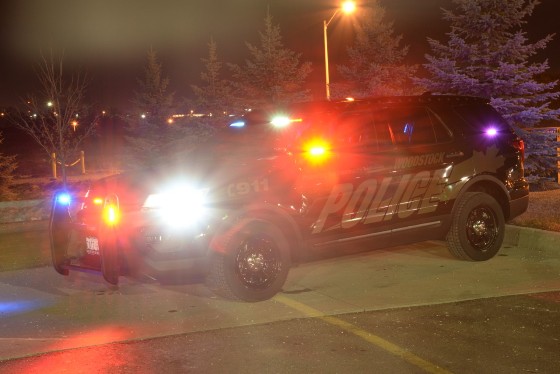 stock photo
UPDATE: Woodstock Police have now reopened Ingersoll Road (County Rd.#9), after being closed following a single vehicle roll over early this morning. Police say the female driver was taken to hospital with serious injuries.
UPDATE 9:00 am: All roads have been reopened, police have released that the driver is a female.
OXFORD COUNTY - Woodstock Police are investigating an early morning crash and confirm that the lone occupant in the single vehicle roll over was taken to a London Hospital with serious injuries.
The crash happened on Ingersoll Road (County Rd.#9) around 12:30 a.m. just west of Anderson Street to Foldens Line has been blocked off by police all morning.
Drivers should find an alternate route while the investigation continues.
The cause of the crash is unknown at this time. We will provide updates as they are available.