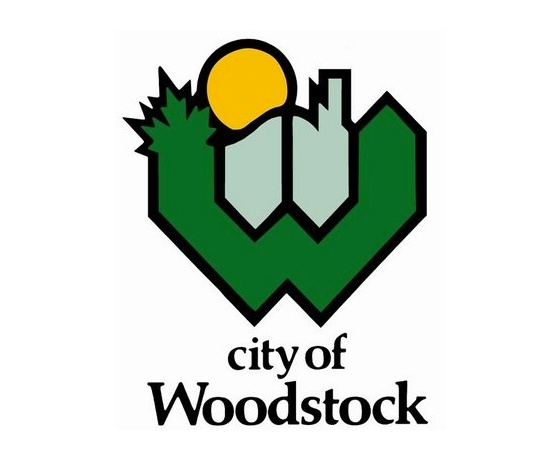 This holiday season the youth of Woodstock are helping out their neighbors by shoveling lane ways.
WOODSTOCK - With winter and the snow approaching the youth in Woodstock want to help those in their community.
The Snow Buddies project began last year, where local student help shovel the lane ways of the elderly and adults with special needs. Supervisor at Recreation Programs: Grants and Sponsorship, Emma Vondervoort says it really is a great program for youth and our seniors.
"Its a great way for the youth in our community to be able to give back to the people and to help especially around the holiday season. There's lots of people in our neighborhoods that need that assistance and its a great way for them to get involved and get to know our neighbors."
The youth and the adults are matched up together. Vondervoort explains how the matches are made.
"Essential what we do is we take all of the applicants and we try and match them. So we try and see what youth are within a 10 minute walking distance to the seniors and we try to pair them. That's essential the service that we are trying to provide to help some of the seniors and the adults with special needs in our community"
There is a $5 matching fee for adults and a $10 for the students. Seniors, adults and students can register online here or at the South side Aquatic Centre.