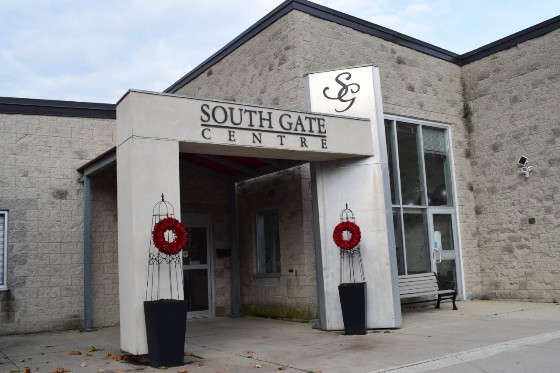 Tickets are on sale now for the annual Southgate Centre's 12 Days of Christmas Lottery.
WOODSTOCK - Tickets are on sale for the Southgate Centre's 12 Days of Christmas lottery.
Operations Manager Felise Jones one ticket gives you 12 chances to win.
"So on the first day, day 1, the prize is $100 and then it goes up every day, so for day 2 it is $200 and the wonderful thing is the 1 ticket you do purchase goes in for every single draw, so you have multiple changes to win."
There are draws made daily for 12 days beginning on December 26 with $100 and increasing daily until the final draw for the Grand Prize of $10,000 on January 6. Jones says you can buy the tickets in person at a number of locations
"So we have Chartwell Oxford Gardens, Merriefeld's Book Store, First Ontario Credit Union and Quality Inn and Suites. So you are welcome to go into those locations to buy a ticket or at the South Gate Centre here in Woodstock."
Tickets cost $25 each and all of the money goes to charity. You can also purchase your ticekts online this year here.