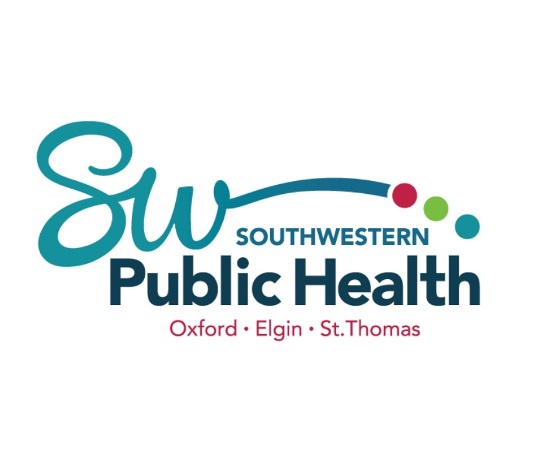 Since Friday, the health unit has confirmed 33 new cases of the virus in our region with most of the active cases in Woodstock and Norwich.
OXFORD/ST.THOMAS/ELGIN - Southwestern Public Health is reporting 12 new cases of the virus this morning and 3 recoveries today.
Since Friday, we have had 33 new cases confirmed in the region. Right now we have 64 active cases with most of them in Oxford County in Norwich and Woodstock.
Here is the breakdown of the locations according to Southwestern Public Health:
Woodstock - 23
Norwich - 17
South-West Oxford - 3
Ingersoll - 3
Tillsonburg - 3
Blandford-Blenheim - 2
East Zorra-Tavistock -1
Zorra Township - 1
Aylmer - 8
St. Thomas - 2
Bayham - 1
To date we have had 8 institutional outbreaks at Long Term Care Homes. The active outbreak is at the Bethany Long Term Care Home in Norwich.
The number one symptom that has led to a positive test in the region is a cough, followed by a fever. Other symptoms that have resulted in positive tests include fatigue, headache, sore throat, shortness of breath and nasal congestion just to name a few. 18% of people who have tested positive in our region were asymptomatic.
You can check out the new database from Southwestern Public Health online here.