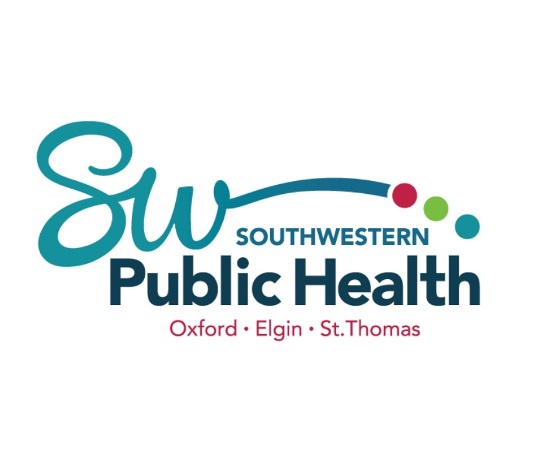 We currently have 13 active cases in the Southwestern Public Health Region, however we still only have 1 active case listed by SW Public Health in Oxford County.
OXFORD/ST.THOMAS/ELGIN - Southwestern Public Health has confirmed four new cases of COVID-19 today.
Three of the new cases confirmed today are in Elgin County and St. Thomas, however it is not immediately clear where one of the new cases listed today is from. We currently only have 1 active case in Oxford County and that is in Tillsonburg.
To date, the Health Unit has tested 14,435 people for COVID-19. We have 100 cumulative confirmed cases, 82 cases have been resolved, 5 people have died from the virus and we currently have 13 active cases. We have also have had three institutional outbreaks since the pandemic was declared. All of the outbreaks are listed as resolved.