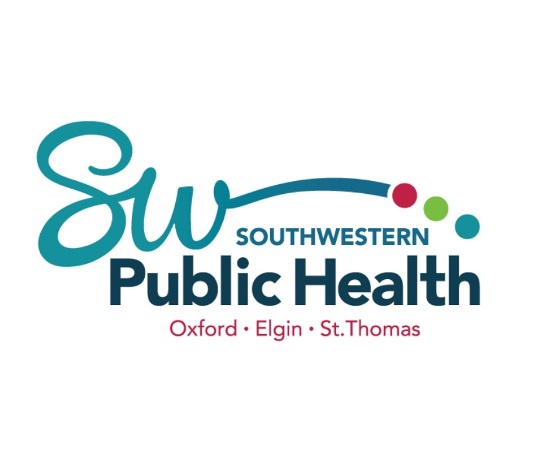 There are no new cases to report in the Southwestern Public Health region today. As of this morning, Oxford County has seven cases overall while Elgin and St.Thomas has four.
OXFORD/ELGIN/ST.THOMAS - There are no new cases of COVID-19 based on Southwestern Public Health's report this morning.
Currently, there are seven cases overall in Oxford County today.
Tillsonburg has three cases, Woodstock has two and Norwich and South-West Oxford still have one case each. Meanwhile St.Thomas and Malahide each have two, bringing the total to four in Elgin and St.Thomas.
There are also just two institutional outbreaks as both of them occurred in Elgin County and they have been resolved.
Since the pandemic began, there have been 62 cases in the SWPH region and four deaths.
You can click here to see the latest numbers from SWPH and learn more about the coronavirus.