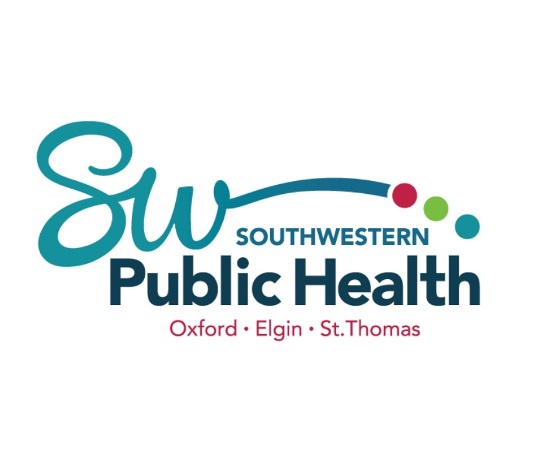 There are now eight active cases of COVID-19 in the region following today's report. St.Thomas has five cases, two cases remain in Woodstock and Bayham still has one case.
OXFORD/ELGIN/ST.THOMAS - There are two more cases being reported today in St.Thomas.
As of now, there are eight active cases in total in the region; five cases are now in St.Thomas, Woodstock still has two cases and one case remains in Bayham.
Since the pandemic began there have been three institutional outbreaks and all of them have been resolved.
To date, SWPH has tested 14,028 people overall, receiving 13,768 test results and 13,675 have come back negative.
The local health unit has had 93 cumulative cases with 80 cases resolved and five deaths.
You can see the latest numbers with a complete breakdown online.