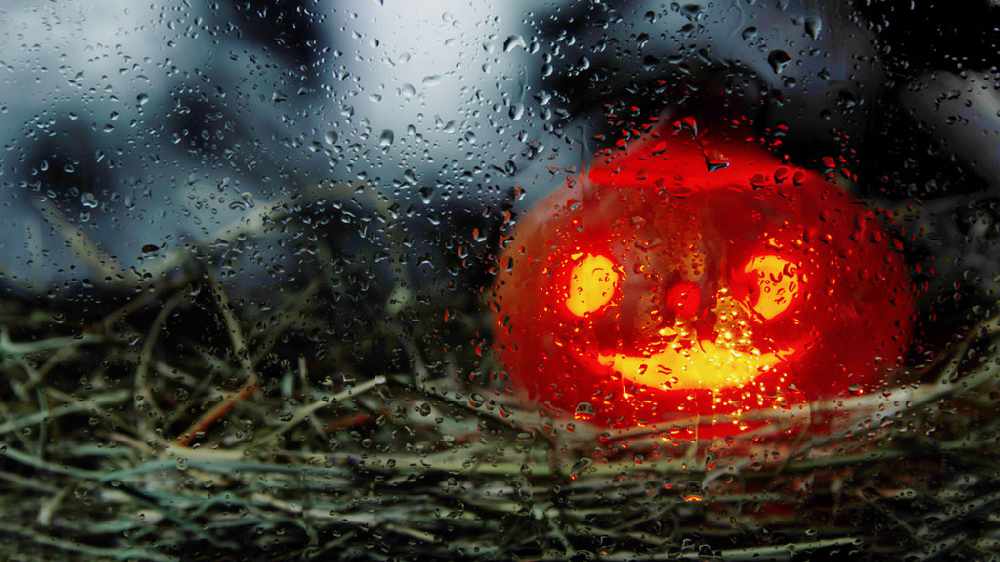 stock photo
Environment Canada says heavy rain and high winds are expected throughout the day and may continue into the evening.
OXFORD / BRANT - A wet Halloween ahead for the ghosts and ghouls across the region with significant rain and gusty winds expected.
Rain will be heavy at times this afternoon and into this evening, with anywhere from 15 to 30 mm are expected today and up to 50 mm by late this evening.
In addition to the rainfall, strong westerly wind gusts of 70 or 80 km/h are possible tonight into Friday morning.

If visibility is reduced during driving, turn on headlights and maintain a safe following distance. Remember pedestrians are more difficult to see when it is dark and raining.