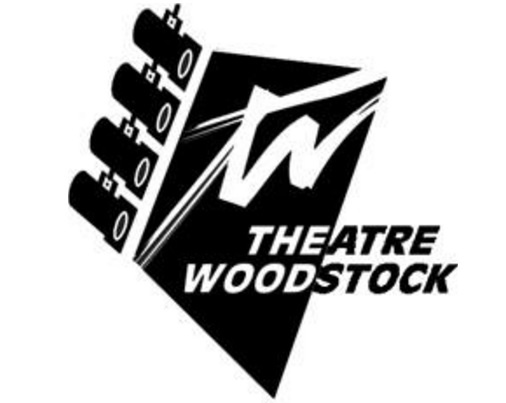 Theatre Woodstock's virtual pay what you can program will have kids and their families connect with one of the members of the STAGES Artistic team every Saturday morning for weekly activities.
WOODSTOCK - Theatre kids have been feeling the loss of the popular local theatre company STAGES.
The Woodstock Theatre is running a pay what you can program virtually to continue to interact and engage kids that have a love for the theatre.
Everything you love and are missing from STAGES, can be found each Saturday morning until August 29th with the STAGES Sweet Summer Virtual Program.
Kids and their families can connect with a member of the STAGES Artistic team for weekly activities. Expect to play games, write scripts, make sets, dance, create perfect lighting.
Families can attend just one, or all of the remaining 6 sessions, there is no limit.
The Program is geared for ages 7 and up., but they welcome the entire family to participate.
For more information click here.