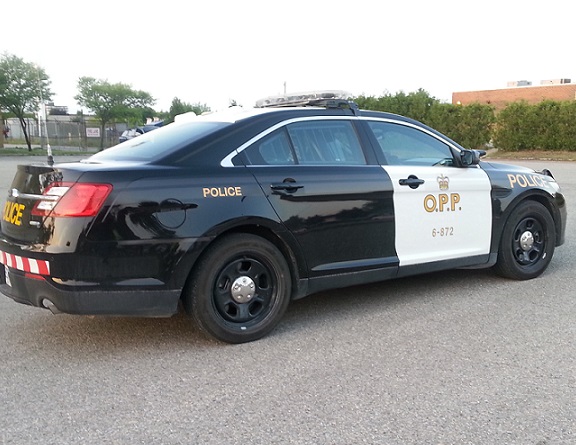 Two trucks and a snowmobile were stolen in two separate incidents in Thamesford and Beachville over the weekend.
THAMESFORD/BEACHVILLE - Two trucks and a snowmobile have been stole in two separate thefts in Oxford County.
A 2004 Chevy Silverado was taken from a business on Milton Street in Thamesford early Saturday morning. Video surveillance footage captured four suspects trespassing on the property around the time of the theft. The suspects are described as one woman and three men, all wearing dark clothing and driving a Chevy Trailblazer or similar vehicle.
The truck is blue, 2 doors, lift kit installed on the vehicle, black stack on the rear passenger side of the cab with no plates attached. The truck is worth an estimated $13,000.
Meanwhile a truck and a snowmobile were taken from a home on Queen Street in Beachville sometime between midnight and 8:00 a.m. on Saturday.
The vehicles are worth an estimated $38,000.
The vehicles are described as follows:
- 2009 Dodge Ram 250 diesel pickup truck
- 4 door, two tone black with gold on the bottom
- Lift kit installed on vehicle
- Dark tire rims
- Licence plates # AK25954

- 2014 Artic Cat XF snowmobile
- Orange in colour
- Licence plate # 6AD973
Anyone with information about these crimes is asked to contact Oxford OPP or Crime Stoppers.