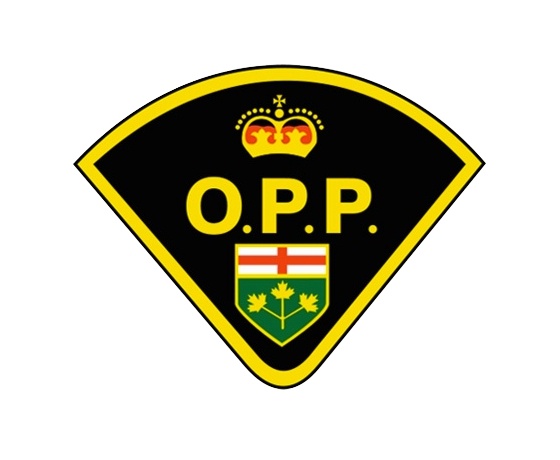 OPP say removing or damaging stop signs is not only unsafe but it is a criminal offence. They say mischief or criminal negligence can result in serious consequences.
OXFORD COUNTY - Oxford County OPP have received several reports of stop signs and other signage being removed or damaged.
They say removing any stop sign is extremely dangerous to drivers and could cause a serious or even fatal collision.
Stop signs are in place for the safety of the motoring public and pedestrians. Other cautionary or directional signs are just as important, whether anyone is familiar with an area or not.
Damaging any road signs can be potentially as dangerous, if motorists are not able to see them clearly.
Police want to remind everyone this act is not only unsafe, it is a criminal offence. Mischief to any property or the greater offence of criminal negligence, carries serious consequences upon conviction.
Anyone with information about any similar ongoing investigation is asked to contact the Oxford County OPP at 1-888-310-1122.