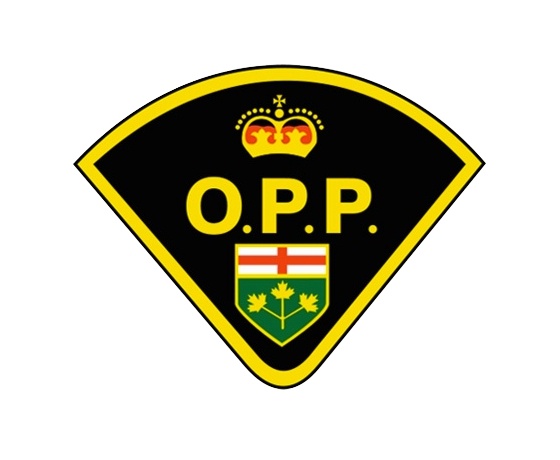 Police are investigating after a woman from Simcoe was woken up by a strange man who broke into her home.
SIMCOE - A woman from Simcoe was shocked to find a stranger in her home early Tuesday morning on Oakwood Avenue.
Police say the woman was sleeping on her couch when the stranger woke her up around 1:12 a.m. The victim immediately contacted police at which time it was believed that the unknown man went upstairs.
Officers responded to the address and searched the home however the man was gone. It does not appear that anything was taken during the entry and no damage was reported to the residence.
Anyone with information regarding this incident should immediately contact the Ontario Provincial Police at 1-888-310-1122.
Should you wish to remain anonymous, you may call Crime Stoppers at 1-800-222-TIPS (8477) or leave an anonymous online message at www.helpsolvecrime.com where you may be eligible to receive a cash reward of up to $2000.