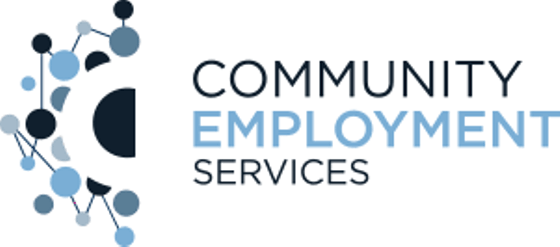 Some Oxford employers already have summer on the brain.
OXFORD COUNTY - Summer may seem like forever away, but it's never too early to start thinking about a summer job.
Liz Wismer-Van Meer, Communications Assistant with Community Employment Services Oxford says they've already received job postings for seasonal work.
"We've seen a number of employment opportunities coming through already. A lot of the local municipalities have already posted looking for their summer help. A lot of this is through the summer grants program, which is a government funded program so they get them up nice and early."
Wismer-VanMeer says post secondary students should register for their Summer Student Centre.
"That was as soon as we open the doors in that first week of May, we're contacting you and saying okay these are the employers that are still looking for employees if you haven't already been matched up with an employer."
You can sign up online or at the Community Employment Services office in person.