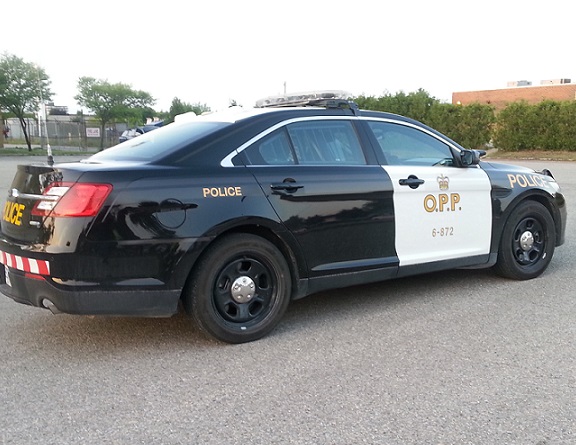 It's probably not the worst thing that the Oxford OPP pulled these drivers off the road on Friday night.
ZORRA TOWNSHIP - The insurance rates for an 18 year old from London are about to go up, way up.
Police say the caught the teen stunt driving on Road 68 in Zorra Township early Saturday morning. Police pulled over the car around 3:20 in the morning. The teen was charged with driving a motor vehicle with no licence and stunt driving.
They had their vehicle towed from the scene.
---
INGERSOLL - Speaking of high insurance rates, a 40 year old woman from Ingersoll is going to face some hefty rates in the future as well.
Officers pulled over the woman on Friday night on Thames Street in Ingersoll after responding to reports a suspicious vehicle. The driver was charged with impaired driving.
Her licence has been suspended and the vehicle was towed from the scene.