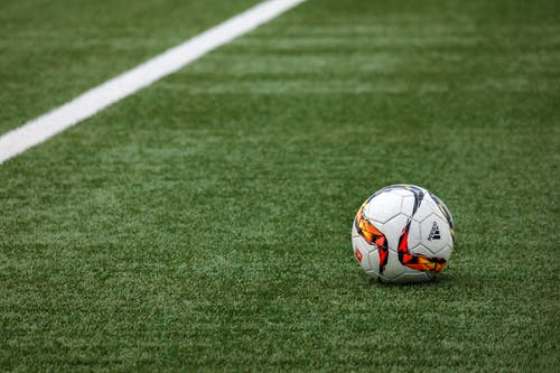 stock photo
Hearing "I'm bored" is less likely this summer, thanks to a new drop in program that is designed to keep kids active while having fun at The Cowan Sports Complex.
WOODSTOCK - The Cowan Sports Complex is hosting a teen youth drop in program this summer.
It is for kids between the ages of 5 to 18 years-old who are looking to play sports and be active.
Manager Facility Operations, Emma Vondervoort says they can head there more than once a week.
"So this is an allotted time each week. There's a couple times where youth and teen between the ages of 5 and 18 years-old can drop in to the indoor turf at the Cowan Sports Complex, where they can practice soccer or throw footballs or just want to have some fun and be active."
Vondervoort says items like soccer balls will be provided but participants are allowed to bring their own equipment.
"They are provided. We have a lot of different activities there for them to participate in, however if they wanted to bring their own soccer ball that is totally welcome as well."
Vondervoort says kids need to bring indoor shoes to protect the turf, as well as a parent for supervision if they're under the age of 10. She adds it costs just $2.75 to play in the program, which you can pay at the door on your way in.
The program runs every Tuesday, Thursday and Fridays from 4:00 to 5:00pm for the month of June and on Sundays from 10:00am to 11:00am.