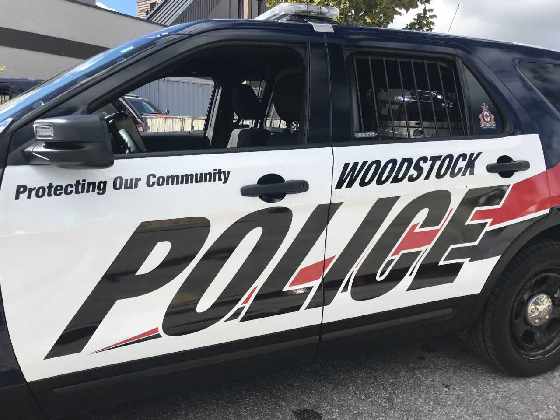 A 19-year-old has been charged after an SUV crashed into a front porch on Blandford Street in Woodstock yesterday.
WOODSTOCK - The damage estimate is over $100,000 after an SUV crashed into a front porch in Woodstock.
Police say a 19-year-old was trying to back out of a driveway on Blandford Street yesterday when he accelerated. The vehicle did a full semicircle, crossed the street, almost hit a pedestrian on the sidewalk and crossed the street once again before hitting the house.
The front porch was completely destroyed along with the back end of the SUV, which was a black, 2017 GMC Yukon XL - Denali. It's possible the foundation of the home was damaged as well, but the investigation is still ongoing.
The teen has been charged with careless driving and driving without a license.