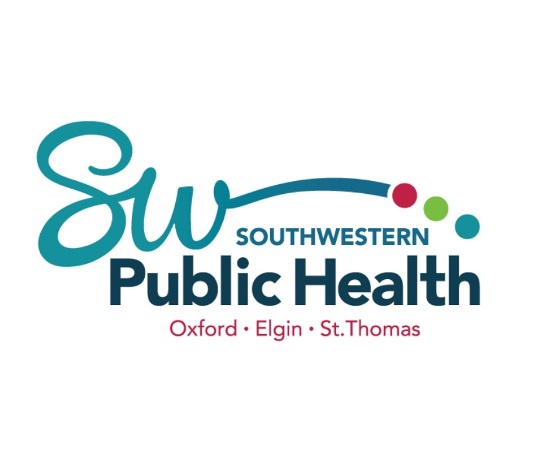 Daily COVID-19 case numbers continue to decline across the Province, however they are climbing in the SWPH region.
OXFORD/ST.THOMAS/ELGIN - Southwestern Public Health confirmed 13 new cases of COVID-19 this morning and 7 recoveries.
This brings our total number of ongoing cases to 93 and you can find the complete breakdown below:
Woodstock - 11
Norwich Township - 9
Tillsonburg - 8
South-West Oxford - 6
Ingersoll - 3
East Zorra-Tavistock - 3
Zorra - 1
Blandford Blenheim - 1
Aylmer - 14
St. Thomas - 13
Bayham - 13
Dutton-Dunwich - 5
West Elgin - 3
Malahide - 3
Five people are currently being treated for the virus in hospital, including two patients in the ICU. An outbreak has been declared at Elgin Manor in St. Thomas after two residents and a staff member tested positive for COVID-19.
The Health Unit says 86.2 percent of eligible residents have received their first dose of a COVID-19 vaccine and 81.9 percent have been fully vaccinated.
You can find more information regarding case numbers and vaccination numbers in the Southwestern Public Health Region online here.