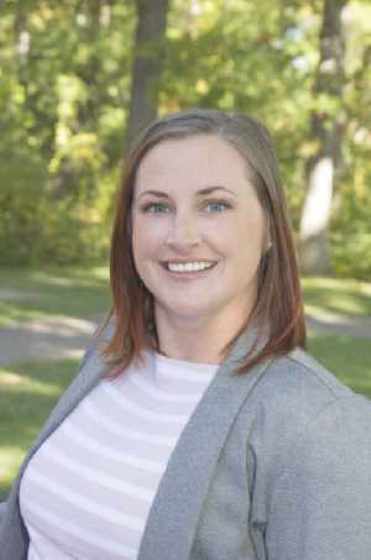 Tara King (submitted)
A Norwich resident would like to inspire change in Oxford County, as a possible New Democrat MPP for Oxford County.
OXFORD COUNTY - A Norwich mother and teacher is in the running to become Oxford's NDP candidate in the upcoming provincial election.
Tara King has been living in Norwich Township for five years alongside her husband and two children.
Her philosophy aligns with the NDP's vision of helping those who need it most.
"I think I can really effect great change in this county. I think that I resonate with the families that are struggling in this county because I am one of those families that have to deal with the background struggles and financial woes as everyone else in this great county."
She's all for universal pharmacare and dental care and turning student loans into grants that don't have to be paid back.
King would also like to help bring Hydro One back into the public's hands.
"The goal is to reduce it by 30 percent and that puts money back in the pockets of employees and also employers so I see it as a win-win situation. There is no losing in reducing our hydro costs, everybody is affected."
King is also against the proposed landfill, adding as an Oxford MPP she would fight shoulder to shoulder with the rest of the community to make sure it doesn't happen.
A nomination meeting will take place at the Quality Hotel and Suites on Thursday April 26th. King and the other candidate in the running will speak at the event and the party will conduct a vote to determine who will represent them in the June election.
Voter registration will open at 6:30pm and the meeting itself will start at 7pm. Members of the public are welcome to attend.