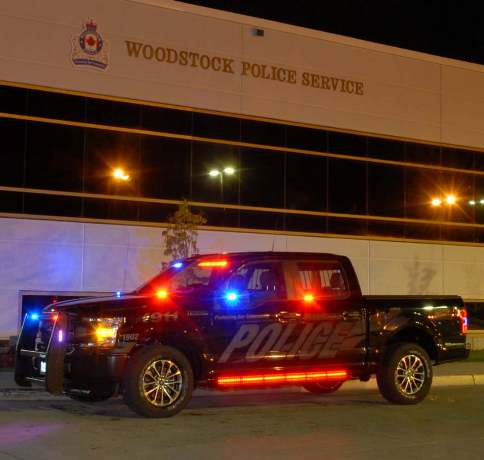 A 16 year old girl was playing a game with her friends on Saturday night when she tried to hop the neighbours fence to get their ball back and landed on a garden spike.
WOODSTOCK - A 16 year old girl was seriously injured over the weekend after attending a party on Lansdowne Ave.
Police say the teen was in the backyard on Saturday night playing a game with several of her friends. When the ball entered the neighbours yard, the teen tried to hop over the fence to get it.
She ended up being impaled by an arrow head garden spike. When police arrived the Woodstock Fire Department had cut the garden spike and Paramedic Service had loaded the youth for transport to hospital.
The girl was stable as the spike had missed all vital organs and she has been released from London Hospital.