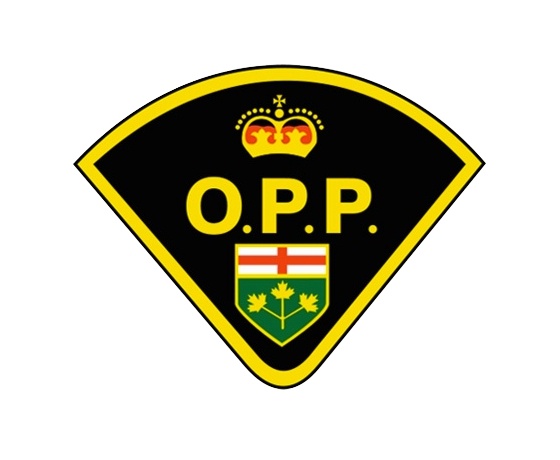 Brant County OPP released the results from their Move Over Campaign.
BRANT COUNTY - Speeding was the number one charge in Brant County's OPP, Move Over Campaign.
The OPP issued 121 tickets from July 29th to August 1st.
The other infractions were very minimal in comparison.
In second place, there 16 citations given to people who failed to move over for emergency vehicles.
There were three distracted driving tickets given.
Brant County OPP ask if you have any information about an incident, please call the OPP or Crime Stoppers.