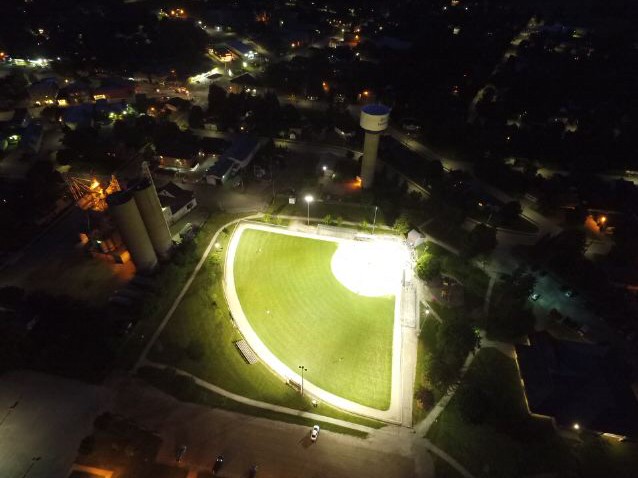 The Under 21 Men's Fast Pitch Championship is heading into playoffs over the weekend.
TAVISTOCK - The Under 21 Men's Canadian Fast Pitch Championships is in full swing in Tavistock.
The Tavistock Athletics are one of 13 teams vying for a national championship.
Host Committee Chairman for the Under 21 Men's Championships, Kyle Smith tells Heart FM about how the games have been going so far.
"The level of play has been unreal. We have had some weak games where the stronger teams have kind of dominated but for the most part, everybody has been playing hard. We have had hard fought games. Getting ready for the playoffs this morning, as we wrap up round robin, really, the 8 teams that are going to make the playoffs, anyone of them could make the playoffs."
Smith says the top 2 teams from each pool get a double life.
"When they do that. The winner of that game move on to tomorrow night to play the the winner bracket, the final winner of that will move on to the championship. The 3rd and 4th place teams will only have one life, it is win or go home at that point. They will play each other tomorrow morning and the winner of those will play each other later in the day."
Smith tells Heart FM says this championship is a special one.
"Not every year you get a chance to see it, especially this one, the first one in Oxford County. We are excited for the weekend and we are ready to go."
The Tavistock Athletics are still in the running for a national championship.
We will find out today where they stand.