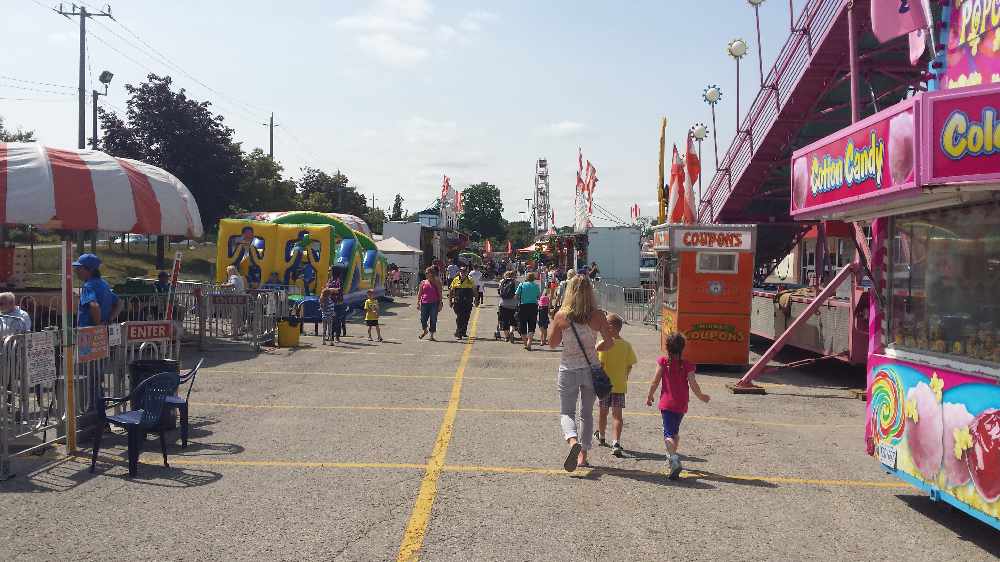 Stock photo
The Woodstock Fair was expected to take place between August 27th and 30th this year, however the Woodstock Agriculture Society Board of Directors cancelled the event this week due to the pandemic.
WOODSTOCK - The Woodstock Fair has been cancelled for 2020.
It was supposed to happen between August 27 and 30th this year, however it has been cancelled because of the pandemic. The Woodstock Agriculture Society Board of Directors made the decision this week.
Here is their full statement:
It is with a heavy heart that the Board of Directors of the Woodstock Agricultural Society and the Woodstock Fair announce the cancellation of the 2020 Fair, originally scheduled for August 27 - 30.
As much as we would love to see the fairgrounds filled with family and friends this year, the Board unanimously decided that the safety of our visitors, volunteers, vendors and staff is our primary concern. It is important we follow the necessary guidelines and precautions to make sure we can all return in 2021.
Without our patrons and sponsors' support we wouldn't be where we are today. We look forward to working with you again in 2021.
Please follow our social media pages and website for further updates and announcements.
The Woodstock Agricultural Society wishes everyone good health, please stay safe and we will get through this and be stronger for it.
We look forward to seeing everyone in 2021.
Sincerely,
Gord Marshall, Denise Alexander and Karen Trick
Executive of Woodstock Agricultural Society