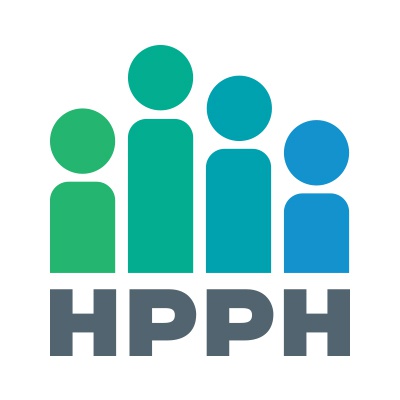 Three residents at Cedarcroft Retirement Home in Stratford have tested positive for COVID-19. The residents are showing symptoms and currently in isolation.
STRATFORD - Huron Public Health have confirmed three positive cases of COVID-19 in residents at the Cedarcroft Place Retirement Home in Stratford.
The confirmed cases are symptomatic and in isolation. Contact tracing is ongoing and the HPPH is providing support to the facility to help control the outbreak. Cedarcroft continues to implement required COVID-19 measures and is communicating with residents, families and staff. Further tests are pending on staff and residents. HPPH Medical Officer of Health Dr. Miriam Klassen says this is the first confirmed case in residents at a retirement home in Huron Perth.
"This outbreak is a serious reminder that COVID-19 is still here in Huron and Perth despite our relatively low case numbers over the past month," says Dr. Miriam Klassen, Medical Officer of Health. "Seniors are a vulnerable population and are more likely to experience severe symptoms of COVID-19. We as a community must do all we can to protect our vulnerable residents. I urge everyone to continue following public health guidance to protect each other's health."
Executive Director of Cedarcroft Dan Vito says they are taking every measure they can to protect the residents.
"We understand the seriousness of COVID-19 and the impacts it can have. We are working closely with the health unit to make sure all precautions are being taken to protect the health of our residents, their families, and our valued staff."
Huron and Perth residents are being reminded to continue to practice good hand hygiene, maintain physical distancing, wear a face covering, stay at home if you are sick and download the COVID-19 Alert mobile app; these are all important steps we can all take to protect our communities from COVID-19.