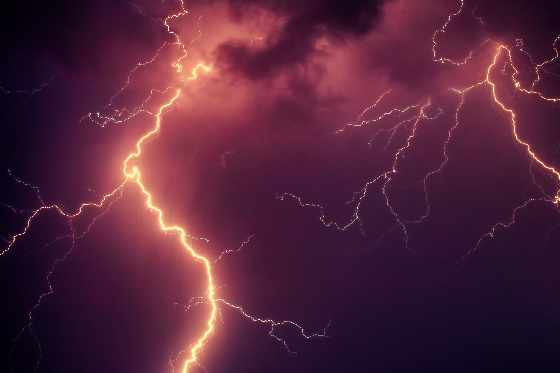 A severe thunderstorm watch has been issued for Oxford County and Brant County.
OXFORD/BRANT - Environment Canada has issued a severe thunderstorm watch for Oxford County and Brant County.
A cold front is moving across Southern Ontario and it could bring thunderstorms well in advance. We might also be in for strong wind gusts, large hail and heavy rain.
Strong winds can toss loose objects, damage weak buildings, break branches off trees and even overturn large vehicles.
Heavy rainfall can lead to flash floods and water pooling on roads.
Lightning also kills and injuries Canadians every year.