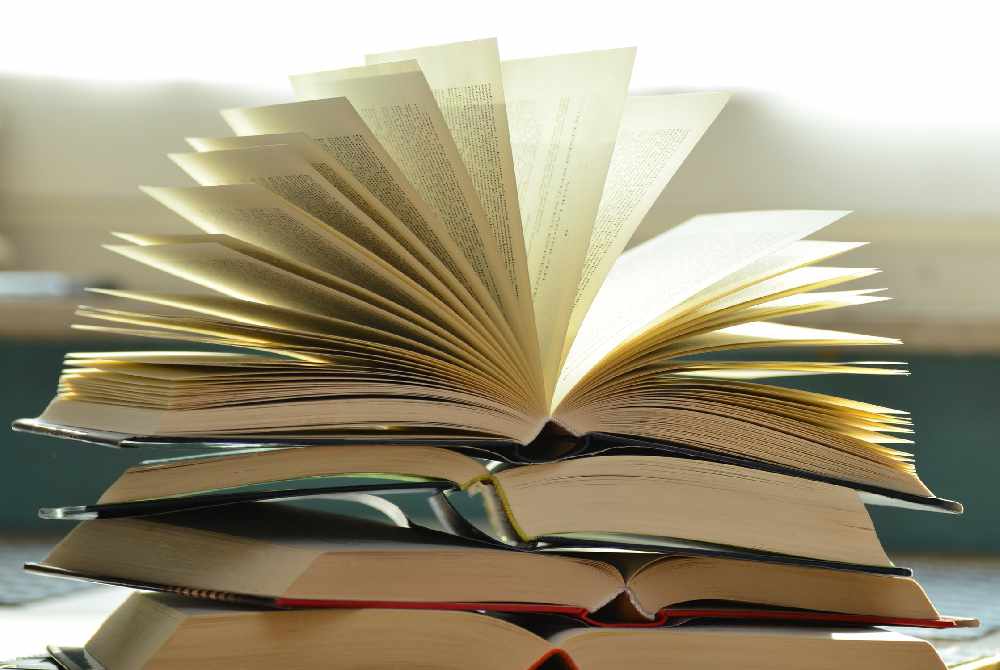 The Rotary Club of Tillsonburg is hosting it's fall Book Fair at the Town Centre Mall and the proceeds will be going to the Cycles of Life Community Table.
TILLSONBURG - The Rotary Club of Tillsonburg has launched it's annual fall Book Fair.
It's happening at the Tillsonburg Town Centre Mall from Wednesday to Saturday over the next couple of weeks. Paperbacks cost $1 each or five for $3, hardbacks cost $3 each or three for $5 and children's books cost 50-cents each or three for $1.
President Jason Weiler says they have more than just books up for grabs.
"We have started to expand a little bit into a few other things to compliment the books we are selling. We've got puzzles, board games, books on CD, DVDs and we're trying to get a little bit more info records and vinyl."
Puzzles and board games are $3 each or three for $5.
The Book Fair is one of the largest fundraisers for the Rotary Club of Tillsonburg. The club first started hosting it back in 1977 and it now hosts two Book Fairs each year, one in fall and another in the spring. Weiler says each fair raises about $5,000 to $6,000 on average.
He adds all of the proceeds from this Book Fair will be going to local Rotary initiatives including the Cycles of Life Community Table.
"It's sort of a no questions asked resource for anyone who has needs for basic necessities like food, toiletries or clothing. It runs once a week at the Upper Deck in Tillsonburg."
The Community Table is there every Thursday from 3:00 p.m. to 5:00 p.m. You can find the dates and hours for the Book Fair in the Facebook post below.