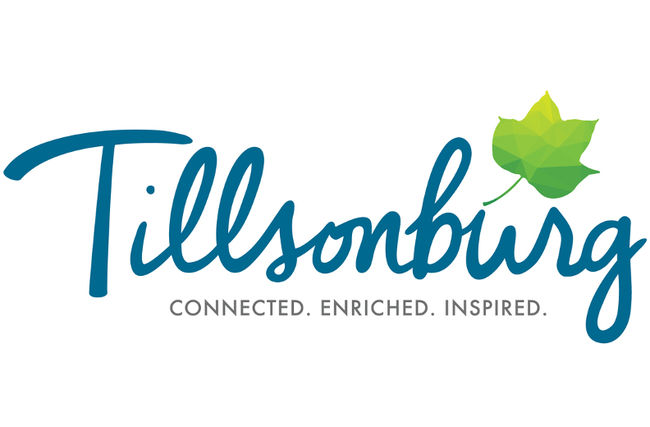 Four new townhouse units are expected to be built in Tillsonburg.
TILLSONBURG - Tillsonburg council approved a zone change application for Tillsonburg Ready-Mix Inc.
The meeting on Monday saw council allow the local company to sell the land to a developer to build four townhouse units.
Mayor Stephen Molnar says the units would be on Old Vienna Road in Tillsonburg.
"The application ultimately had more to do with a parcel of land that's not subject to the actual construction but needed to be amalgamated with the land where the construction will take place."
Council's report says the lands were rezoned to a Special Low Density Residential - Type 3 Zone.
Molnar says council is in support of the project.
"Council supported the community, the neighbours, no objections and we look forward to the residential development in that sector of the community."
There is no confirmation on when the project will begin.