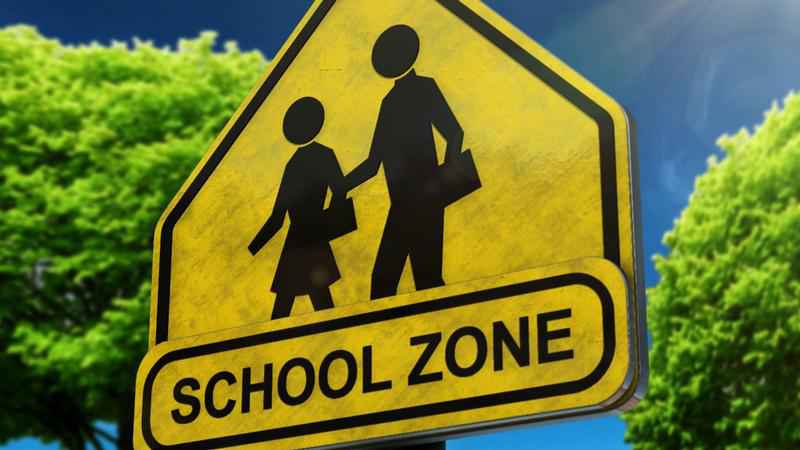 stock photo
The reduced school zone speeds will have drivers in Zorra Township and Norwich slowing down.
NORWICH - School zones speeds are being lowered in Norwich and Zorra Township.
The speeds will be reduced to 40 kilometres an hour on Oxford Road 18 in Norwich and 60 kilometres an hour on Oxford Road 6 in Zorra Township.
This by-law was approved at a recent council meeting in Norwich.
Mayor of Norwich Larry Martin says they decided to take action after a member of the Police Services Board brought it to their attention.
"So they just thought it'd be a good idea if we treat both schools the same, I think it is AJ Baker (Public School) and Embro (Zorra Highland Park Public School) receive the same treatment. So slow the traffic down and protect the kids."
Martin adds this will help keep the roads safer and protect children.
"It does make a difference with the flashing light on the 40 mile per hour and it's only when the lights are flashing that you slow down, so it does have an impact. And possibly, maybe we opened a can of worms but we have to protect our children."