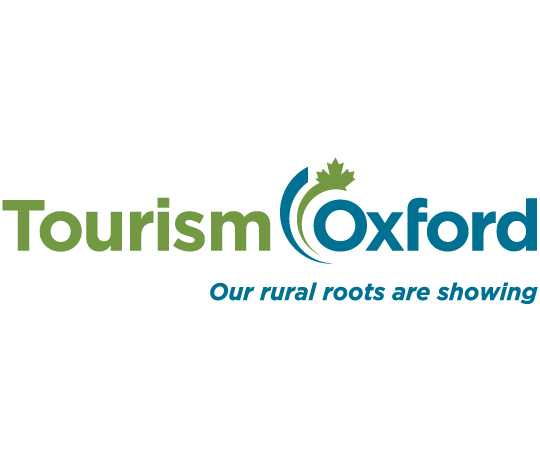 Tourism Oxford has launched a new partnership program for local businesses serving tourists.
OXFORD COUNTY - Tourism Oxford is looking to help local businesses while improving overall visitor experience.
Tourism Specialist Meredith Maywood says a new criteria and partnership program has just launched this year.
"Through this program businesses can register for a free listing on the Tourism Oxford website when they meet the criteria for the program. So that's basic things you have in place for visitors such has having a website, being active on a social media channel and maintaining your Google listing."
Maywood says it's a win-win situation for businesses and for those thinking about visiting Oxford County.
"The goal of the program is to assist more businesses in meeting the needs of tourists and ensuring a quality experience for visitors. It will help grow tourism in the region and make sure that visitors have a great time while they're here."
Maywood says Tourism Oxford can also help businesses make sure they are ready for the tourist season, adding they could also buy into marketing opportunities. You can find more information online here.