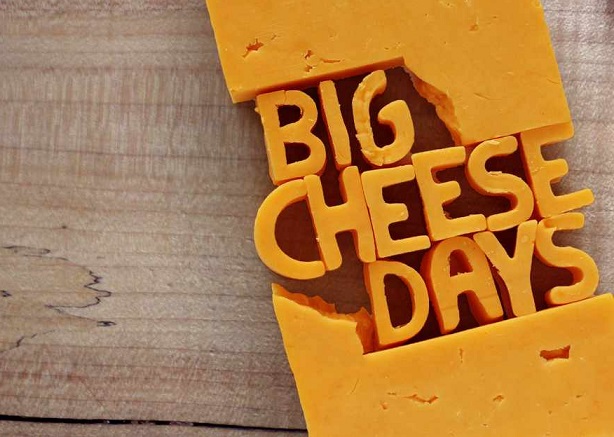 Tourism Oxford won two awards last night at the 2019 Ontario Tourism Awards of Excellence.
OXFORD COUNTY - Tourism Oxford was a big winner last night at the 2019 Ontario Tourism Awards of Excellence.
They won the award for "Culinary Tourism Event of the Year" for "Big Cheese Days," which is part of the Oxford County Cheese Trail. Tourism Oxford also took home the "Sustainable Tourism Award" for a large organization, which recognizes an organization, individual or initiative that has made a viable and maintainable contribution to the practice and promotion of sustainable tourism.
"Big Cheese Days" was created as a kickoff event for the Oxford County Cheese Trail as a new tourism product. For this event, trail stops added special events, behind-the-scene tours and experiences for visitors to come and celebrate cheese and dairy in addition to their year-round offerings. The name was chosen to recognize the important role the mammoth cheese had in originally developing Oxford as a cheese capital. The event was so popular it was repeated for 3 years, happening every Saturday in May.
Last year the Big Cheese Days attracted over 5,600 visitors to the County. 65% of participants travelled 40+ KM to attend the event and it received high satisfaction ratings from participants.
The Oxford County Cheese Trail involves over 25 partners and their support is what makes this a year round success.
Tourism Oxford also had ties to two other award winners at last night's ceremony. Local business, Ottercreek Woodworks took home the "Culinary Experience of the Year" award for its Tree to Table Experience, which was originally created for Big Cheese Days. Additionally, travel blogger Arienne Parzei of seeyousoon.ca received the "Travel Media Award" for her "Culinary Trails of Southwestern Ontario" video series that featured the Oxford County Cheese Trail.