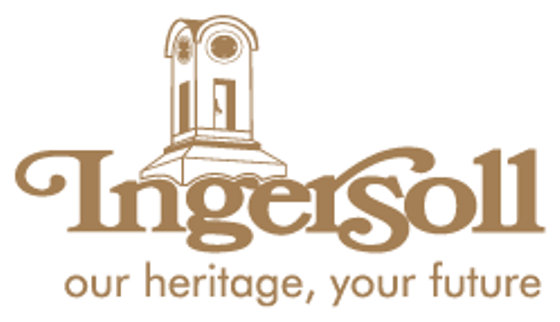 The Town of Ingersoll has hired an architect to design their proposed multi use recreation centre. 
INGERSOLL - The Town of Ingersoll has hired an architect to design their proposed multi use recreation centre.
London's Nicholson Sheffield Architects has been tasked to create phase 1 of the project, which includes an ice pad, indoor walking track, a community room and full gymnasium. The Centre will be built so that it can house additions, if for example the Town decides they want to build another ice pad in the future. The total cost of the project is expected to be in the neighbourhood of $22 million dollars.
The only way the Town will be able to afford it, is if they receive Federal and Provincial funding. The town has already applied for that infrastructure funding and are hoping to have an answer in place by this Spring. If Ingersoll is approved for that funding, they would then only be on the hook for about 25 percent of the total cost.
Mayor Ted Comiskey explains why the town has hired an architect at this point in the process.
"You have to be shovel ready, that is the whole idea, if your request is approved for the funds, they want you to be shovel ready. So what we have to do right now is, get an architect in, we are looking at the land right now to solidify that component of it, we are looking at having an architect come in and lay out exactly what this is going to look like and have that approved by council. We will put all of this information that is required to place within the request for funding and get it off to the Ministry.
Comiskey says the whole process is exciting.
"Things are moving along, we are excited about it, certainly we have not been granted the dollars yet, but we are well within our way of checking off the requirements and that one of those is drawings and architectural layouts. We have the town behind us on this project, people are really excited about it, fundraising will likely get underway, once we get an idea of the direction the Ministry is going in. It's onward and upward and it is a really exciting time right now for Ingersoll to have a new rec centre and it will the star of the town."
The new rec centre would be located on Clarke Road.