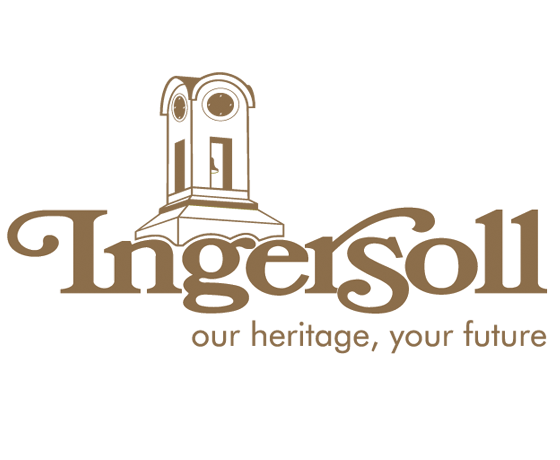 The new website for the Town of Ingersoll will be more secure, accessible, easier to use and will include a fresh new design.
INGERSOLL - The Town of Ingersoll is about to unveil a new Website.
Residents will notice the change starting on Tuesday September 3rd. It has been over 7 years since the town released a new Website. It is being designed with a focus on security, accessibility and functionality.
Improved security is one of the key components of the new site. Cyber attacks are on the rise and the importance of a secure web site is becoming more and more important every day.
The new site is being designed with a leading Content Management System with a robust infrastructure in place.
It will also include a fresh new design and consistent site-wide navigation system with improved menu functions. It is also going to be fully responsive on your mobile devices.
A key function to the site is accessibility. Ingersoll's new website will be one of the most accessible in Southwestern Ontario. Tools for keyboard navigation, contrast, page reading, text size, tooltips, text spacing and more have been added to ensure that anyone, including people with a disability can access the website content.
You will be able to check out the cool new design at the same address, www.ingersoll.ca/ starting this Tuesday.