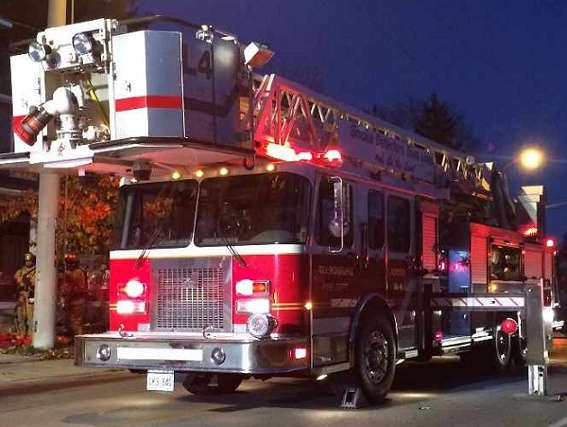 The Town of Tillsonburg has hired Brad Lemaich to serve as the new Fire Chief starting on June 8, 2020.
TILLSONBURG - The Town of Tillsonburg has hired a new Fire Chief.
Brad Lemaich succeeds current acting chief Gord Roesch, and former chief Terry Saelens, who retired on April 30, 2020 after a remarkable four decades in the fire service. Lemaich will start his new role on June 8, 2020.
Lemaich comes to Tillsonburg from the Shelburne and District Fire Department, where he has been chief since 2015. Earlier, he served as chief in the Municipality of Greenstone.
A former Tillsonburg resident, Lemaich began his career as an emergency responder in 2003, serving as firefighter and training facilitator with Tillsonburg Fire and Rescue Services until 2013. During this time he was president of the Tillsonburg Firefighters Association, chaired the Tillsonburg Parks and Recreation Advisory Board and an active organizer for the Tillsonburg Helping Hand Food Bank.
Mayor Stephen Molnar says they are very confident about this hire.
"The role of fire chief is extremely important in a municipality and I'm confident Brad's background and experience will serve our community well. I'm pleased to welcome him home."
CO Kyle Pratt agrees.
"Brad's background, knowledge and community service mindset will make him a welcome addition to our leadership team."