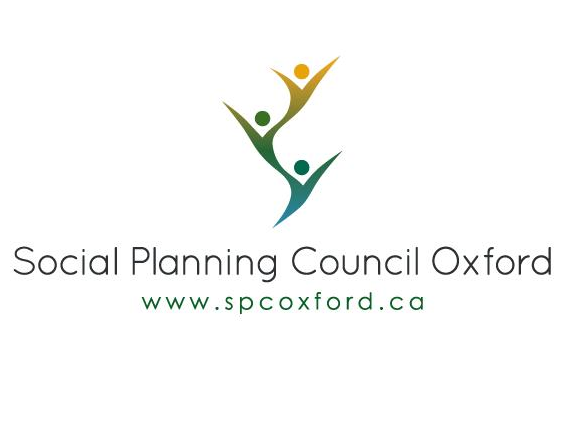 A survey this week will look to address the growing homeless situation in Oxford County.
OXFORD COUNTY - The Oxford Housing Action Collaborative will be busy this week conducting a homlessness survey in the County.
Executive Director for the Social Planning Council Stephanie Ellens Clarke says surveyors will be at 25 locations where homeless people are known to frequent for registry week.
"Registry week happens in different communities across Canada. The idea is we need to get a better sense of experiences of people that are experiencing homelessness. What are there needs in terms of housing and understanding the scale and scope of the issue in our community."
Ellens Clarke says they are hoping to find more information about the local homeless situation.
"For there participation, they receive compensation for there time, which is standard practice for surveying. The types of questions they will be asked include where they will be staying tonight, where they originally hail from, have they been in Oxford County for awhile. The reason we are asking these questions is to get an understanding of the total number of homeless in our community and to help us understand more about the people experiencing homeless."
She adds a common myth is that people who are homeless in our community, aren't originally from here. Preliminary results will be shared with the public at a virtual debriefing next week on December 3rd.