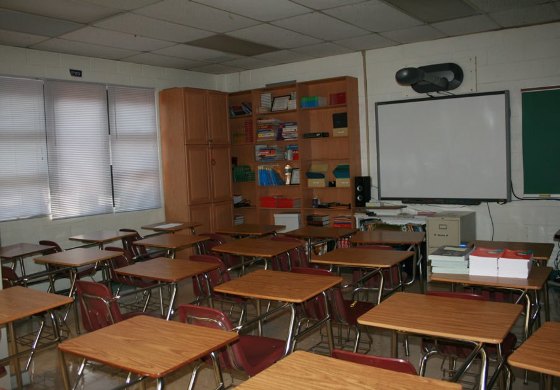 The Province is expected to announce on Tuesday, which schools will be allowed to open for in class learning on the 25th.
OXFORD COUNTY - The Thames Valley District School Board has issued a statement now that the stay-at-home order is now in effect.
Online learning will continue for a majority of students and we should know by Tuesday if in-person classes will resume as scheduled on Monday January 25th.
Schools will be open for special education students who require in-person classes and child care centres will province emergency child care for essential workers.
All Thames Valley buildings will be cleaned and maintained regularly. Child care centres inside schools at the TVDSB will remain open during the lockdown.