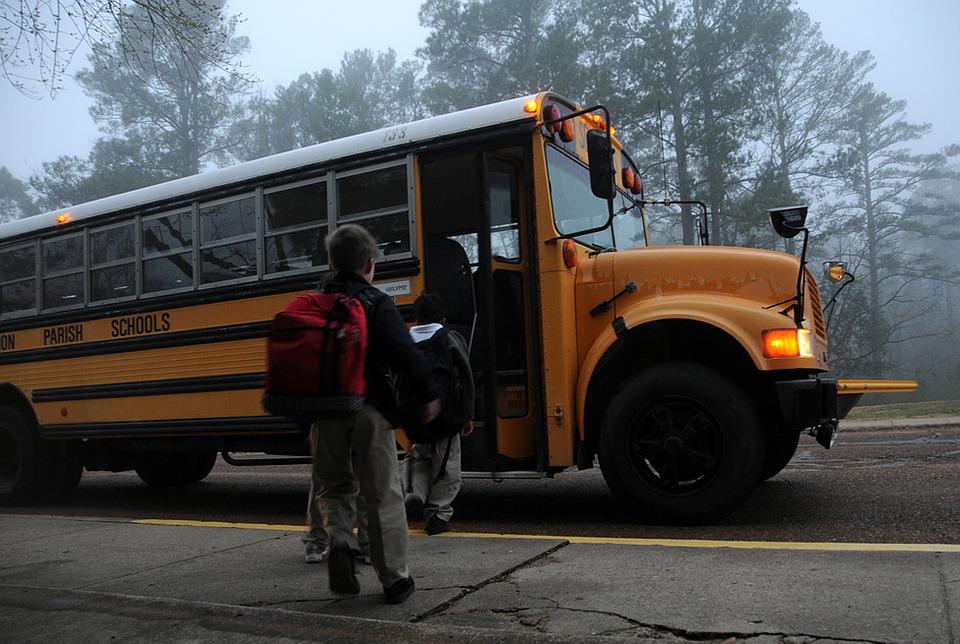 The TVDSB is reporting four new cases of COVID-19 and two of them are at Springbank PS in Woodstock. The remaining cases affect Huron Park Secondary in Woodstock and McGregor PS in Aylmer.
WOODSTOCK/ALYMER - It looks like we have three new school related cases of COVID-19 in Woodstock.
The Thames Valley District School Board is reporting four new confirmed or probable cases of the virus affecting Huron Park Secondary School, Springbank Public School and McGregor Public School in Aylmer.
Two of the four cases are at Springbank PS and Thames Valley is now reporting a total of three active cases within that school community.
Contact tracing is underway and school board has already reached out to all parents, guardians and staff members. If you don't receive a letter from Thames Valley, your child is not considered to be at risk.
You can read more about Southwestern Public Health's protocols for COVID-19 classroom exposure here. You can also find more information regarding active cases of COVID-19 within the TVDSB online here.