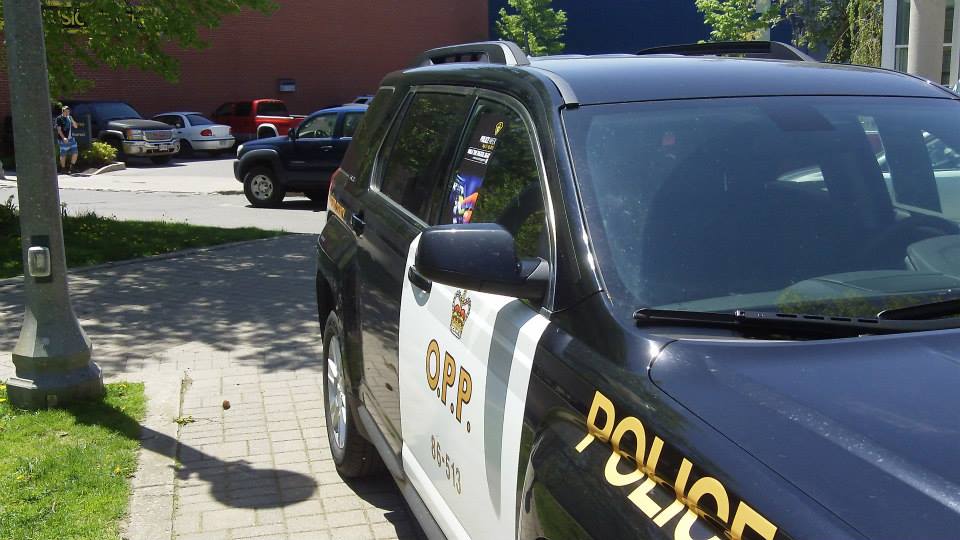 Two women from East Zorra-Tavistock suffered minor injuries after a crash in Perth County.
PERTH SOUTH - A 34 year old woman from Tavistock and a 30 year old EZT resident suffered minor injuries after a two vehicle crash near Stratford.
OPP were called to the intersection of Perth Road 112 and Line 29 on Sunday night. They say the Tavistock woman was hit in the middle of the intersection by a Chevy Cruze, forcing her car off the roadway and into the grass where it struck a tree.
Both passengers from the EZT area were taken to the hospital with the minor injuries. Four people from North York were riding in the Cruze and did not sustain any injuries. The driver of the Cruze has been charged with fail to yield on through traffic.
Driving conditions were ideal at the time of the crash and Perth OPP are reminding motorists to Stop and Look at intersections.
"The Perth County OPP can't stress enough that motorists need to be cognizant of their actions at the over 1,000 stop sign controlled intersections within Perth County. Many intersections have two way stops, which often control the crossing of roads with speed limits of 80 km/h. At stop sign controlled intersections, you must come to a stop, look, and avoid distractions. Driving demands your full attention."