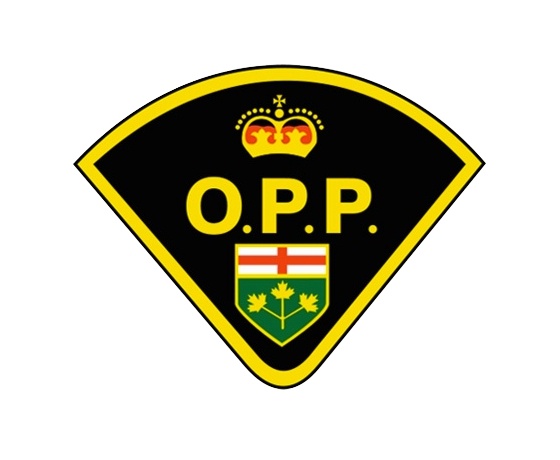 Briefs include two people from the Town of Ingersoll who were charged with assault with a weapon and a black 2015 GMC Sierra pickup truck that was stolen from a property on Culloden Line.
INGERSOLL - Two people have been charged with assault with a weapon in the Town of Ingersoll.
Police were called to Chisholm Drive on Tuesday night just before 11. The owner of the house, received a knock at their door by a person who was injured.
The homeowner called the police and EMS and the victim was taken to the hospital with minor injuries.
After investigating, Police arrested and charged 31 year old Timothy Costello and 28 year old Jacob Mcgillivary with Assault with a Weapon. Costello was also charged with fail to comply with a probation order.
---
SOUTH-WEST OXFORD - A black 2015 GMC Sierra pickup truck with a regular cab has been stolen from Culloden Line.
Police say the keys to the truck were taken from an shop on the property sometime between 7:00 p.m. on July 27, 2020 and 7:00 a.m. on July 28, 2020.
Anyone with information about this investigation is asked to contact the Oxford County OPP at 1-888-310-1122.