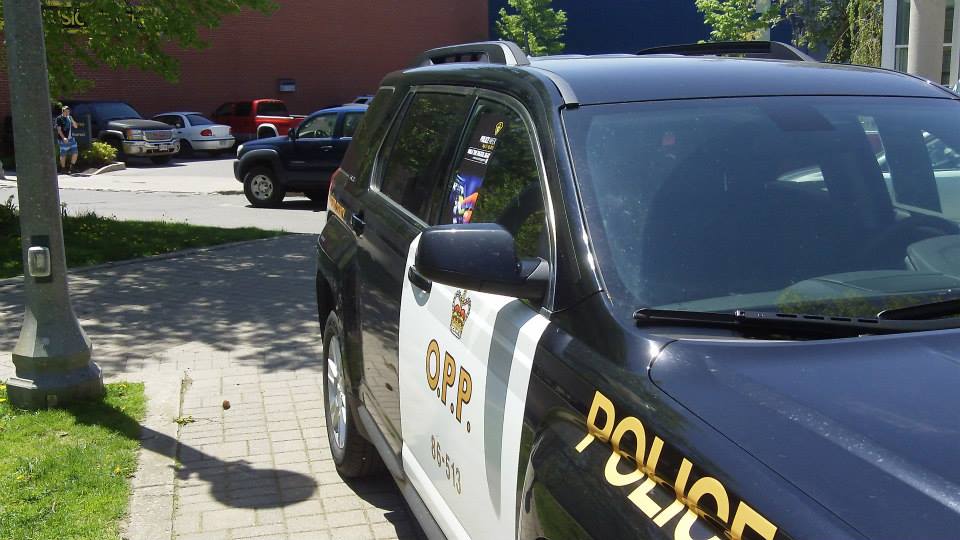 The annual Pottahawk party on Lake Erie was rather tame this year, with only 700 vessels participating and Police did not have to issue any charges.
LONG POINT - The annual Pottahawk boat party was much smaller this year compared to years previous at Long Point.
Despite the concerns outlined by OPP and public health due to COVID-19, there were still approximately 700 vessels in Lake Erie, where usually there are about 2,400.
OPP say it was an uneventful day, and and no tickets were issued.