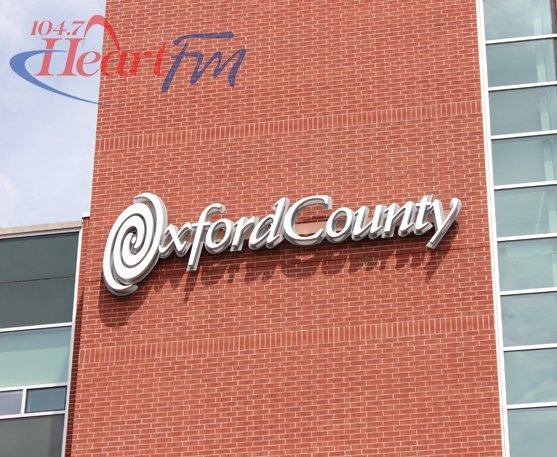 Fire departments in Norwich and Zorra will only be responding to cases where they have the most medical benefit.
NORWICH/ZORRA - Oxford County Council has approved updated medical tiered response agreements for Norwich Township and Zorra Township.
Ben Addley, the Chief of the Oxford County Paramedic Service says firefighters will not be responding to as many calls as they used to.
"Before they were attending to a wider variety of calls. We've actually reduced them, but made sure they are responding specifically to the calls where they can have the greatest medical benefit."
Fire crews will be responding to cases where every second counts; including cardiac arrests, respiratory arrests as well as choking or unconscious patients.
Addley says they will also be on standby if need be.
"If we're going to be delayed, our paramedics are not available for some reason and their response is going to be greater than 15 minutes, we have another subset of calls where we'll still send the fire department so there's at least somebody from the community responding early."
Addley says the updates were based on medical evidence highlighting the needs of the townships and the county as a whole.