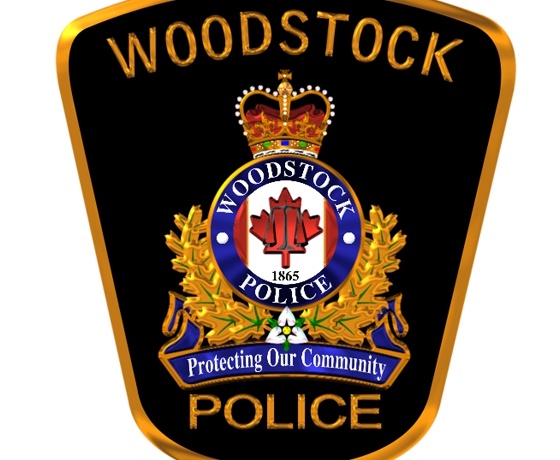 Early Sunday morning, a 42 year old female driver was taken to hospital after being charged with Careless Driving. The crash resulted in the vehicle catching on fire.
WOODSTOCK - A 42 year old female driver of Blandford Blenheim has been charged with Careless Driving after a single vehicle crash that resulted in a vehicle fire.

Police say the incident took place Sunday shortly after 6:00 am. The female was driving her vehicle east on Highway 2 in the area of the 401 when the crash happened, resulting in the vehicle going up in flames.

Oxford EMS transported the female to Woodstock General Hospital where she was treated and released.