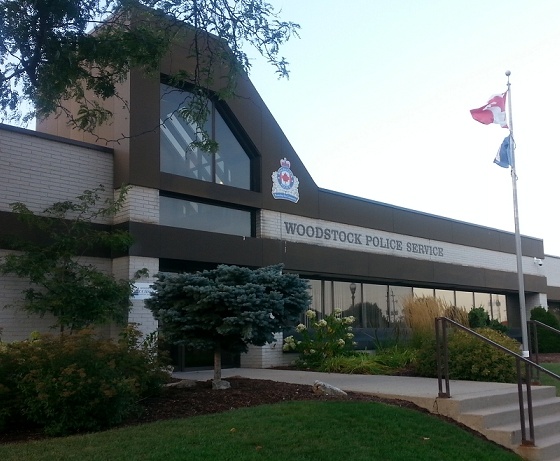 Police are reminding the public to lock your doors and roll up your windows after a rash of vehicle entries in Woodstock.
WOODSTOCK - Woodstock Police and Crime Stoppers are warning the public after a rash of vehicle entries in the Friendly City.
Over the past couple of weeks, police have received numerous calls about theft from vehicles in the east end of the city. Over the past week they have also gotten calls from the south end and central end about vehicle break ins.
Police believe their are multiple suspects who are stealing from cars in trucks in the City. Police are reminding everyone to lock your vehicles, even if your just running into the store for a few minutes and always roll up your windows. Also never leave anything of valuable in your car in plain sight. Put in in the trunk or underneath the seat if you have to leave it in your vehicle.
Criminals are targeting electronics like GPS, cell phones and laptops. They are also looking for money and chequebooks.
Anyone with information is asked to contact Woodstock Police or Crime Stoppers.