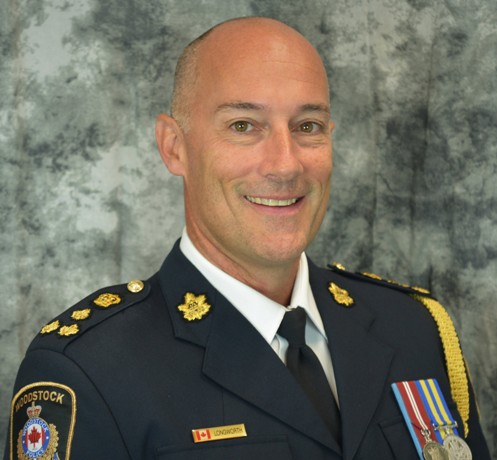 WPS Chief Daryl Longworth answered questions from the public for nearly an hour today, touching on some of the most pressing policing issues facing the Friendly City.
WOODSTOCK - Woodstock Police Chief Daryl Longworth spent an hour answering questions from the public today in the first ever virtual coffee with a cop.
The Chief hit some major issues facing the Friendly City. He talked about the problems downtown and why they have assigned more officers downtown. Longworth also explained when police would issue a fine related to the Stay at Home Order and cleared up some myths relating to that as well.
He talked about the pandemic and how that has led to an increase in domestic violence and the fear that it may be going under reported right now. Longworth also touched on drug use, a rise in B&E's and smaller thefts, he encouraged everyone to report any theft, even if it's seems small. Other questions included the homeless issue in our downtown core, how old do you have to be to ride in the front seat and much, much more.
You can watch the full video below: