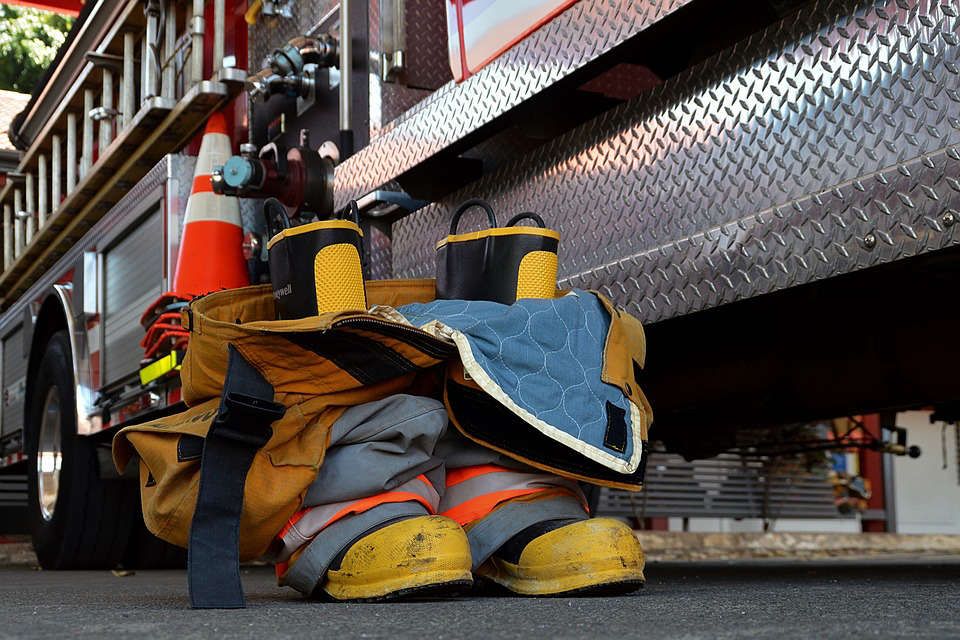 Zorra Township will be hosting a volunteer firefighter recruitment open house at the Thamesford Fire Station tonight at 7:00 p.m.
ZORRA TOWNSHIP - The Township of Zorra is going to host another recruitment open house for volunteer firefighters.
It's happening at the Thamesford Fire Station on Wednesday September 15th starting at 7:00 p.m. It's the perfect opportunity to learn more about the job and see if you have what it takes.
It's recommended that you bring your loved ones with you, so they can also understand how the job would affect your personal life.
You'll be able to pickup an application package on site and you have until Tuesday September 30th to send it to Fire Chief Deanna Kirwin. Her e-mail address is dkirwin@zorra.ca.