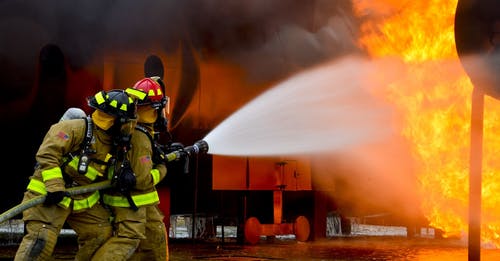 stock photo
If you have ever thought of becoming a firefighter could become a reality. The township of Blandford/ Blenheim is recruiting.
BLANDFORD / BLENHEIM - Your dream job could be waiting for you in The Township of Blandford/Blenheim.

The township is holding a one day recruiting event coming up on Tuesday July 28th for those interested in becoming a firefighter.

The information night is for all stations, including Bright, Drumbo, Plattsville & Princeton.

It is happening Tuesday at 7:00 p.m. at the Drumbo Station, 96 Oxford St. W. Drumbo. Applications will be available at the information night. They recommend bringing your significant other to learn more.