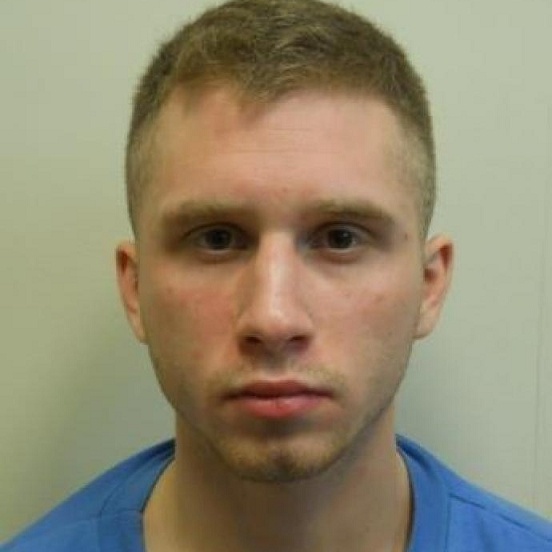 The public is encouraged to keep their eyes out for a federal offender wanted on a Canada Wide Warrant.
The police are looking for help locating a man wanted on a Canada Wide Warrant known to hang around the London and Brantford areas.
Matthew Clifford Marshall is wanted as a result of his breach of parole. He is serving a three year sentence for robbery and assault causing bodily harm.
He is described as a 23 year old white man, 5'6, 141 lbs with blond hair and brown eyes. He has tattoos on his chest and forearms - one of the most recognizable being that of a machine gun on his left forearm.
Anyone with information should contact the Provincial ROPE Squad at 416-808-5900 or toll free at 1-866-870-ROPE (7673) or Crimestoppers 1-800-222-TIPS (8477).