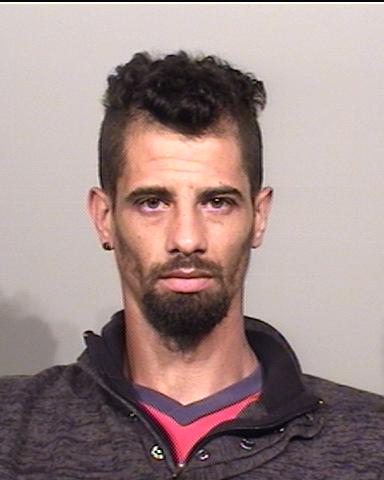 Stratford Police are asking you to contact them if you know the whereabouts of 33 year old Albert Jonathan Zettel.
STRATFORD - This week's edition of Wanted Wednesday from Stratford Police features 33 year old man Albert Jonathan Zettel.
Zettel is currently facing charges related to counterfeit money and possession of property obtained by crime. He is accused of using fake cash at the Petro-Canada store on Erie Street in Stratford on New Years Eve last year. He was arrested on January 7th and released from custody on a promise to appear, only problem is he did not appear.
As a result of his failure to re-attend court, a warrant was issued for Zettel's arrest for Fail to Re-Attend Court.
If you have information regarding his whereabouts, please contact the Stratford Police Service at 519-271-4141. If you have information and wish to remain anonymous, please contact Crime Stoppers at 1-800-222-TIPS.