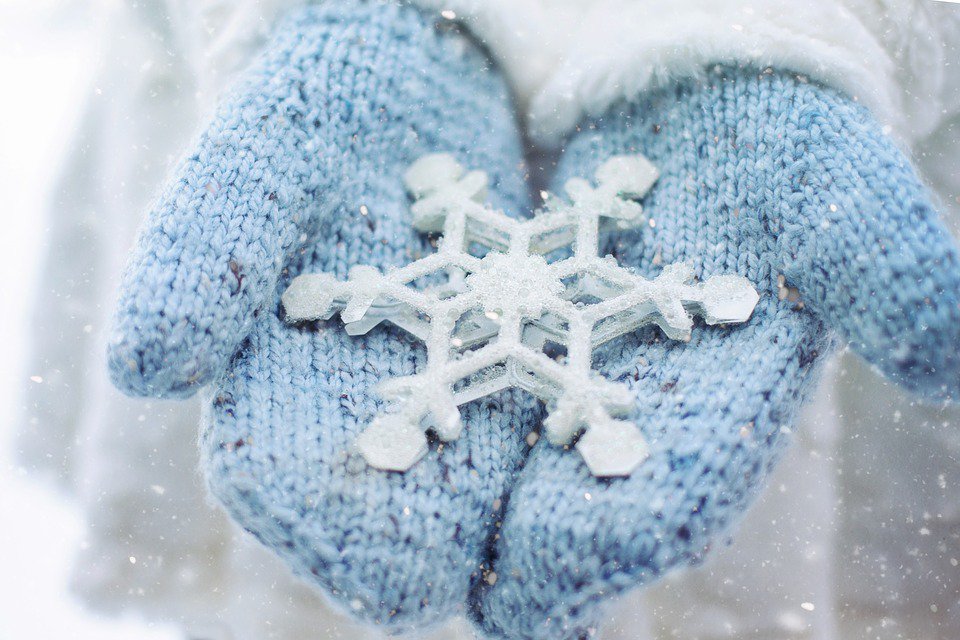 Warm Up Woodstock is back for another year and you can now donate new and gently used winter clothing to families in need.
WOODSTOCK - Winter is coming and many people in the community are not prepared.
Warm Up Woodstock is collecting new and gently used coats and winter clothing items to donate to local families in need. Tim Howard with Heartland Farm Mutual says they have been doing this drive for a number of years now.
"Warm up Woodstock is going on the 5th year and basically we collect gently used and new winter wear. So things like winter coats, toques, scarves, boots, the whole get up, mainly we try to focus on the kids, but we do collect clothing for adults as well."
Howard says they will distribute the clothing during an Open House on November 13th from 9:00 a.m. to noon at the Good Beginnings main office at 871 Dundas Street.

"People can come and pick out their own items at the Open House, we're encouraging everyone to come and check it out this year and if you see something you like, you can grab it and walk out with it."
You can drop off your winter clothing donations at C&D Lanes in Woodstock, Goodwill Community Store, any Good Beginnings Child Care locations in Woodstock or at the Heartland Farm Mutual insurance office in Thamesford.
They will also drop off winter wear to people in need, or pick up the donations. You can reach out by emailing warmupwoodstock@gmail.com or call Good Beginnings at (519) 290-0233 ext 226.
Any items they don't find homes for are donated to Operation Sharing and Trumpet of Truth.