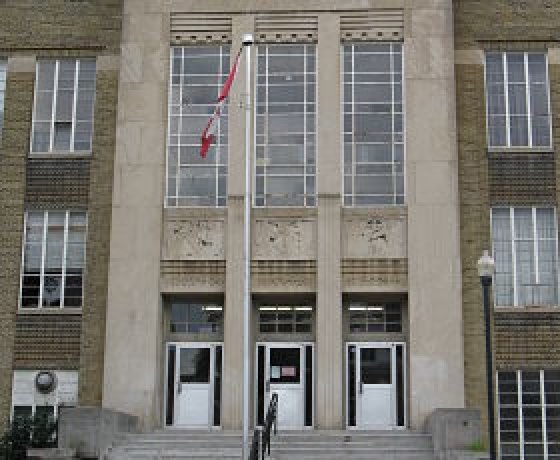 WCI teacher Chuck Baxter was inspired to recreate a music video of the song, having 37 current singers and alumni from WCI send in close to 400 individual video files to put it together.
WOODSTOCK - A group of WCI students, teachers and alumni have teamed up to create a truly wonderful music video.
Earlier this year, the cast of the popular Broadway show Dear Evan Hansen released a socially distanced version of the song "You Will Be Found."
It's a song that Voices sang a couple of years ago, so it inspired WCI teacher Chuck Baxter to try his hand at this method.
There's a lot more to it than simply recording a Zoom chat (impossible due to time delays).
37 of WCI's current singers & alumni responded, sending in 391 individual video files. About 40 hours of editing later, they were able to create the amazing video.