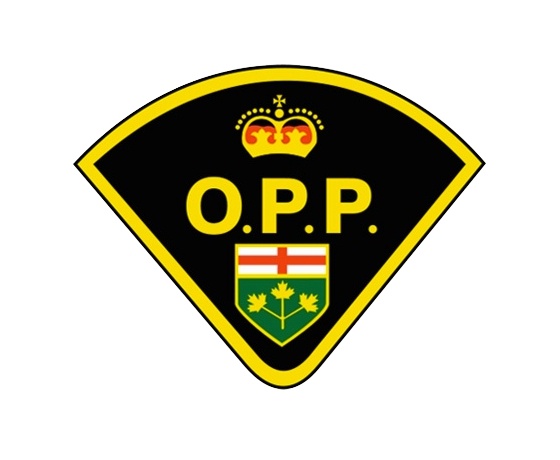 Stock photo
OPP are conducting a shoreline search east of Peacock Point after they determined the water conditions to be too dangerous this morning to have divers or a boat on the water.
HALIMAND COUNTY - OPP continue their search for 9 year-old Alexander Ottley, however the weather and water conditions continue to impact their efforts.
On Thursday morning, they resumed at Peacock Point using their vessel and side scan sonar to detect under water images. OPP say the water conditions were relatively calm and their search continued throughout the day.
After suspending their operation later that day, they returned yesterday morning and assessed the conditions of the lake before they continued their search. The operation was suspended again at 6 o'clock last night as an extensive search of the area was unsuccessful.
The conditions were re-assessed once again at 8 o'clock this morning by the OPP Underwater Search and Recovery Unit.
They determined the conditions were too dangerous to have divers or a boat on the water. OPP say a shoreline search of the area east of Peacock Point is underway.
Haldimand OPP and the County Fire Services and paramedics responded to the incident at Peacock Point after Ottley and another boy were swept into the lake last Saturday.
The other child, an 8 year old, was rescued after a man and a woman were able to pull him from the water's edge.
OPP say the conditions are constantly being monitored assessed to determine the next steps in the recovery operation.
They say more information will be provided once it becomes available.