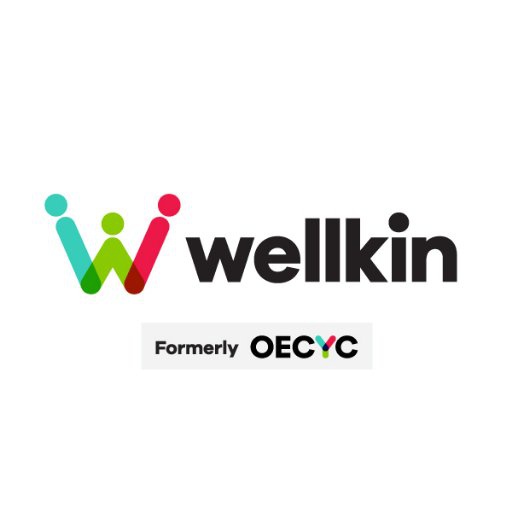 Wellkin Child and Mental Youth Wellness has shifted everything online and over the phone during the pandemic and now they are making plans for when they can open their doors.
WOODSTOCK/OXFORD/ST.THOMAS - Wellkin Child and Mental Youth Wellness is starting to get preparations ready for opening their doors to the public.
Currently they are offering full services to children, youth and families online and over the phone. They have been offering virtual counselling/support, implementing a virtual hub for youth and as of next week offering therapeutic groups such as DBT and Circle of Security virtually. These efforts are aligned with the recent announcement from the Ontario government regarding the first stage of the reopening framework.
They do not have date set as to when they will open the doors, however they have started planning for what that will look like.
As we continue to plan and prepare to for our physical re-entry, we have made the following efforts and precautions:
· Remain open and available to children, youth and families by continuing to offer the majority of our services virtually and via telephone.
· Continue to develop a safe re-entry plan and return to full program capacity, which will include in-person counselling, and face-to-face services as part of the spectrum of services offered by Wellkin.
· For the safety and wellbeing of our staff, clients communities, our plan will be implemented on a gradual basis, understanding the most effective treatments that require face-to-face support will be a priority.
· Explore opportunities to enhance future service delivery and offer a spectrum of services which includes virtual and telephone as part of the future services offered, especially where it is deemed effective.
· Continue to educate and follow sector-specific safety guidelines as recommendations as provided by health and government experts.
Executive Director Mamta Chail says health and safety will continue to be top of mind.
"The health and safety, especially the mental well-being of our staff, clients and community remains our first priority. To ensure a safe and successful return, we continue to engage our task force teams on ensuring the transition while we plan to gradually re-enter the physical building shortly. It is important that our plan is comprehensive and detailed to maintain the safety physically and mentally of our staff and communities."
More updates will be provided in the coming days or weeks. Wellkin continues to remains open and available online and by phone and they look forward to welcoming back staff and clients to physical locations soon. You can find more information on the Wellkin web site.